Master Facilities Planning Information
One option for the End of the Year Projects was to make a psychological parody of a song. Way to go Erin and Maya!
Use the following site to review for the SAT!!!!
1:1 Chromebook carts
Look for updates on how we are using our Chromebooks!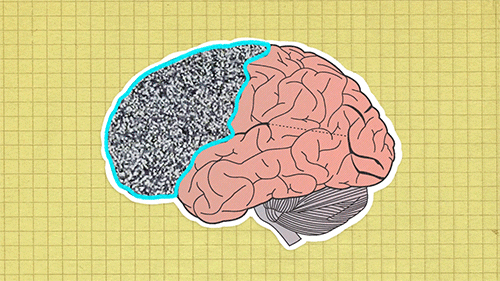 Brief description of AP Psychology with embedded links.
#wegotpsyched
Anytime a you experience a term we learned about throughout the year in "real life", you may get 1 pt extra credit (SUMMATIVE). Fill out an index card with your name, the term, the definition of the term, and how you experienced the term (how they "got psyched").
Credit will only be given for terms correctly applied and given serious effort.
This link contains all of the Do Nows from the year. AP Psych has the bouncing brain. World History will need to use the slide with the Earth on the bottom left corner. American Government has the waiving flag.
Blog Sep 8 Welcome to AP Psychology! I am excited to embark on the 2nd year of AP Psych at SHS....
Blog Sep 8 Welcome to World History 234 & 235. This year we are embarking on a new way to study history - Thematically...
Load More