FAMILY AND COMMUNITY ENGAGEMENT (F.A.C.E.)

The Office of Family and Community Engagement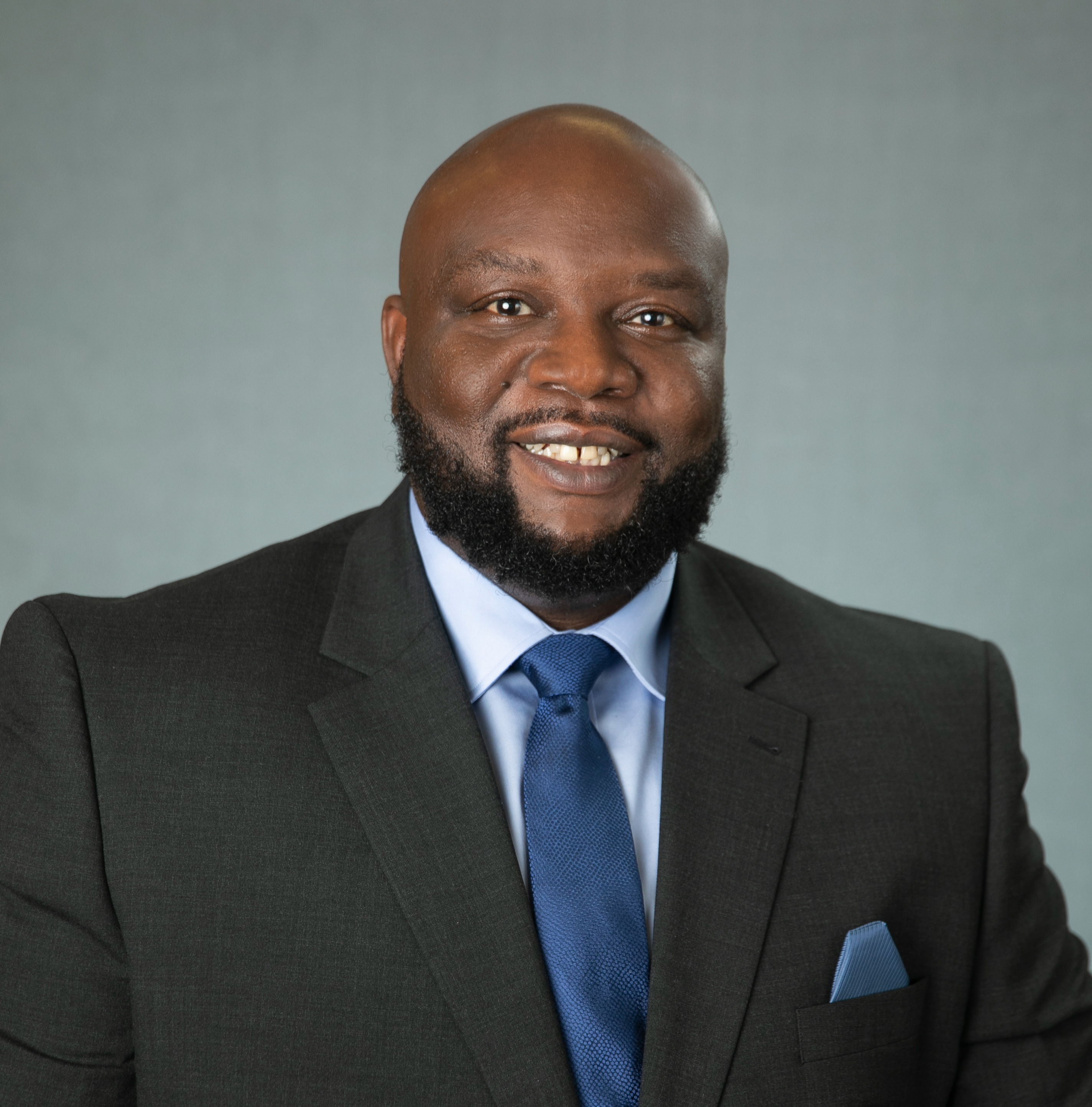 Terrance Jordan
Director of School Leadership and Family and Community Engagement
tejordan@sps186.org
217-525-3027
1900 W. Monroe
Vykye Johnson
Family and Community Engagement Liaison Coordinator
vykye@sps186.org
217-718-7109
2021 E Reservoir
Mary Wyman
Family and Community Engagement Resource Support
mwyman@sps186.org
217-718-7142
2021 E Reservoir
Definition of Family & Community Engagement (F.A.C.E.)
F.A.C.E. Definition: Springfield Public School District defines Family and Community Engagement as school, family & community partnerships built on trust and meaningful communication that creates strong academic support systems for all students.
Family Engagement Principles
The information found in this section provides examples within District 186 that align with the Illinois State Board of Education Family Engagement Principles.
Family and Community Engagement Resources