We took a look into Fairview Elementary, Memorial Stadium at Lanphier High School & Franklin Middle School.
Fairview Elementary volunteers were hard at work getting the books cataloged and up on the shelves. The bright new library space will be a popular and well liked spot for the kids when they return this Fall.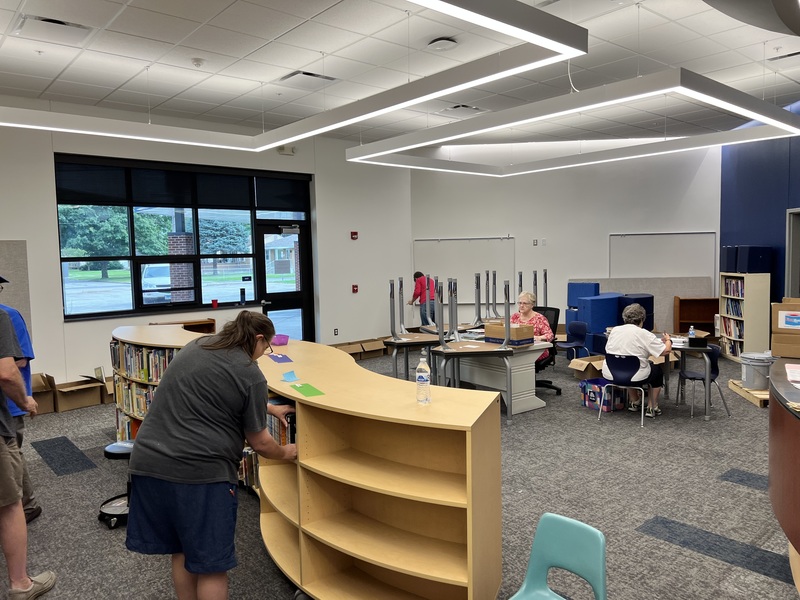 Memorial Stadium is looking a lot different than it use to. Construction on the new state of the art complex is underway. The goal is to utilize the stadium this spring for the track & field season.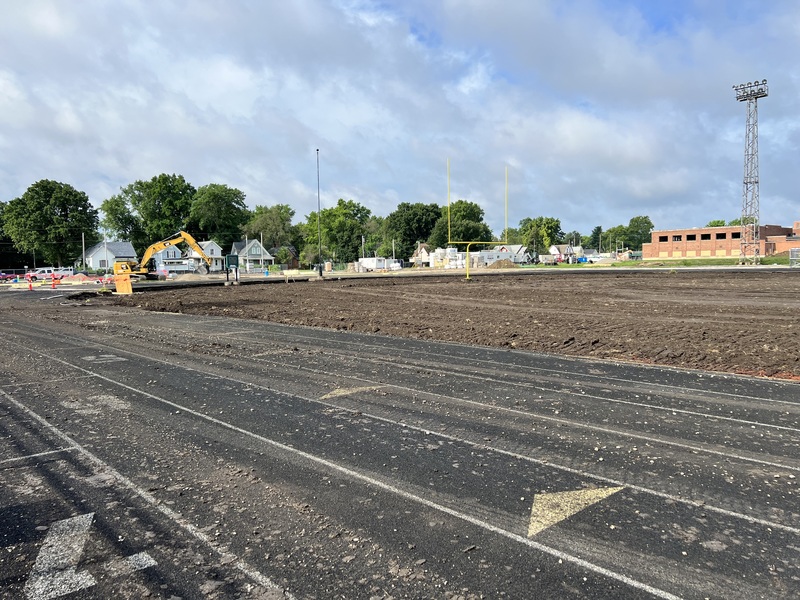 Franklin Middle School's cafeteria is like a scene from High School Musical. The green and grey furniture and bright colored walls stand out in this unique space!