We will be hosting an all District Career Fair for students in grades 8th through 12th on Tuesday, November 15th from 5:00 to 8:00 p.m. This event will take place at the Douglas United Methodist Church, which is located at 501 South Douglas in Springfield. Many of our unique programs such as P4, Service Learning, Future Leader Pathways will be highlighted in addition to some of our traditional partners from CACC and the community. Those attending, and completing our survey about the event, will be eligible to win Illini basketball tickets, a $100 gift card for groceries and more.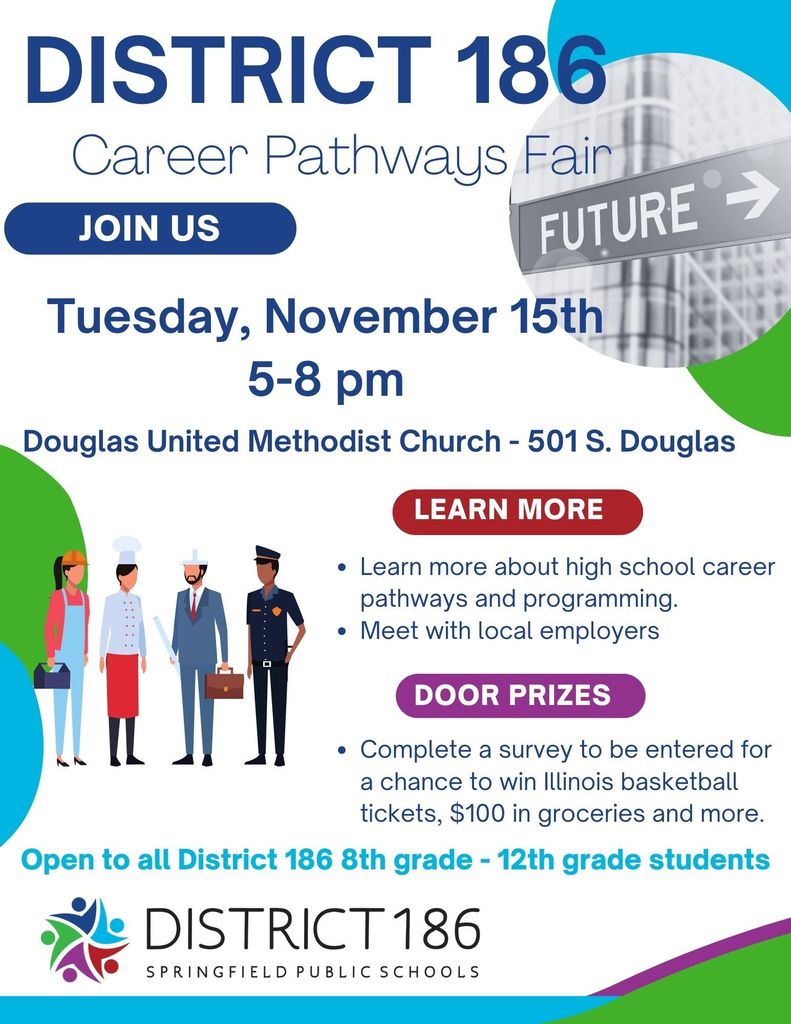 Congratulations to Peyton Woods, The State Journal-Register's boys golfer of the year! Peyton is a senior at Springfield High School. Way to go! #ignite186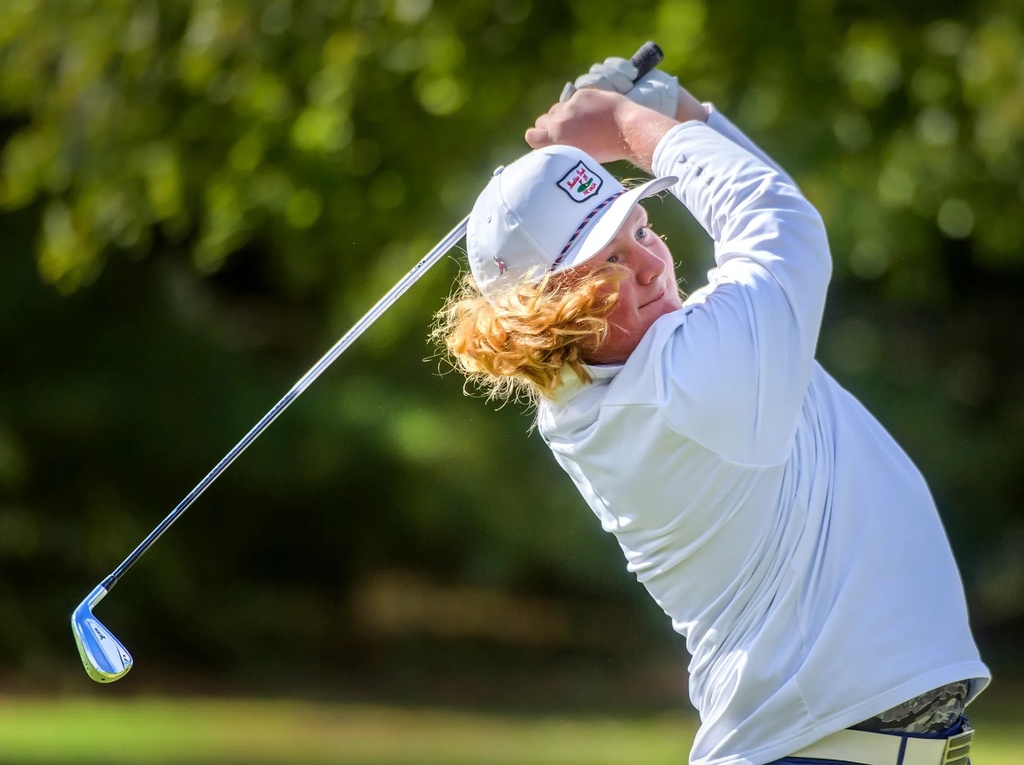 Lincoln Magnet School is a technology magnet school of choice serving grades 6, 7, and 8. LMS offers a strong academic curriculum aligned with district standards, benchmarks and features themes that weave together all core subjects. Students at LMS are actively engaged in their learning and are encouraged to be critical thinkers and problem solvers. National technology standards are incorporated across the curriculum. Applications for 6th grade students for the fall of 2023 are now available. The deadline for application is 3:30 p.m. on November 10, 2022. Students from all over Springfield District 186 are eligible and encouraged to apply to this innovative learning environment. In the case of more applications than available seats, we will have a lottery drawing for admittance. Students with siblings currently at LMS must still complete an application. Parents and students are encouraged to attend our informational open house to learn more about Lincoln Magnet School on Thursday, November 3rd beginning at 6:00 p.m. in our gymnasium. For more information, please contact Lincoln Magnet at 525-3236.


Early Learning Center did their part to help raise money for United Way of Central Illinois!! Parents bought 50/50 raffle tickets for a chance to win their child's hallway a donut party. They also had staff raffles, jean days, a luncheon, and payroll deduction raffle!❤️🧡 Thank You ELC for "Being the One"!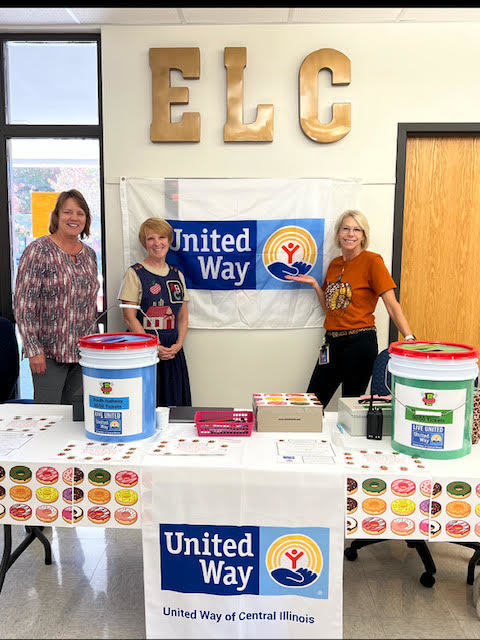 Jane Addams Jaguars hosted their annual trick or treat event for families! They transformed their hallways into fun scenes for students and their families to walk through and collect candy and treats!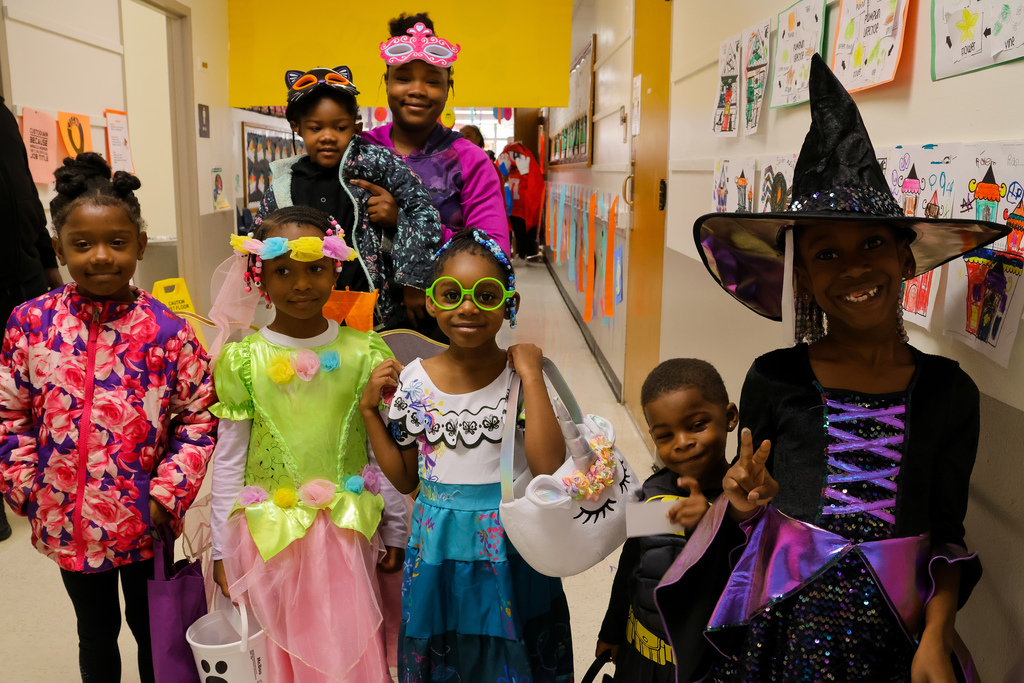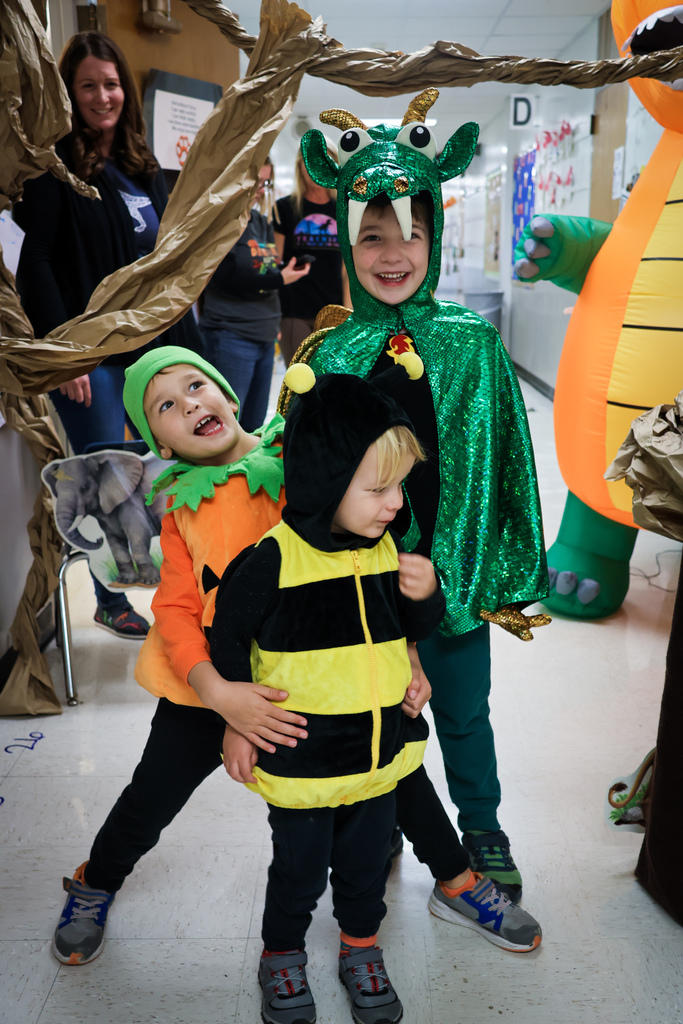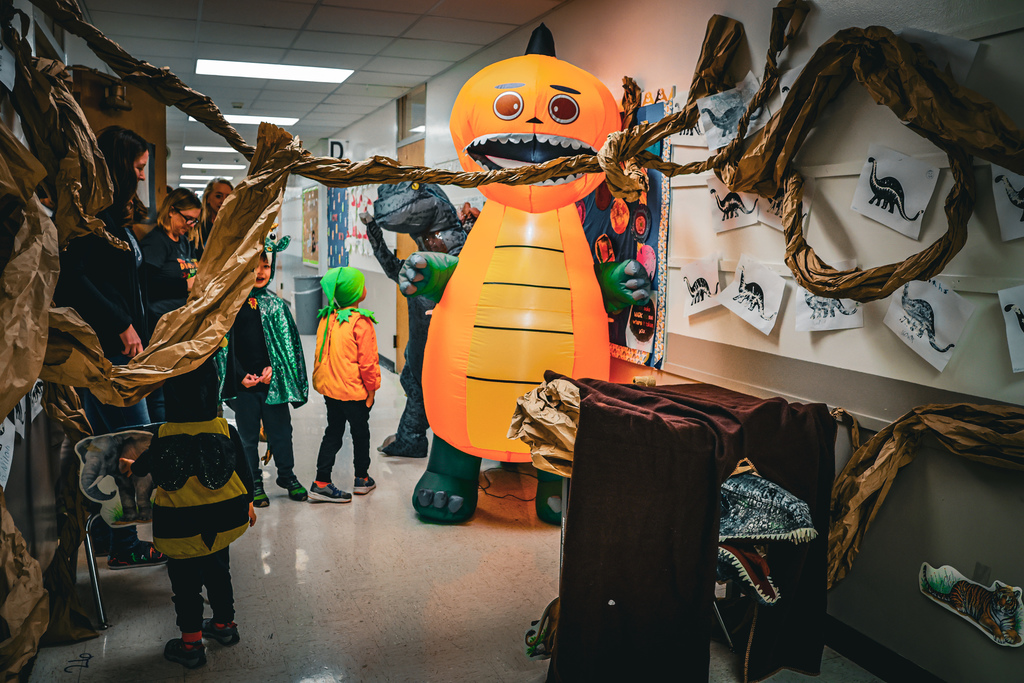 The crowd was a pink wave at Franklin Middle School tonight! It was the annual pink out girls basketball game to raise awareness of breast cancer. FMS students, staff and guests were decked out in pink costumes, team shirts and more! FMS debuted their brand new pink-inspired basketball uniform for the big game versus CTK.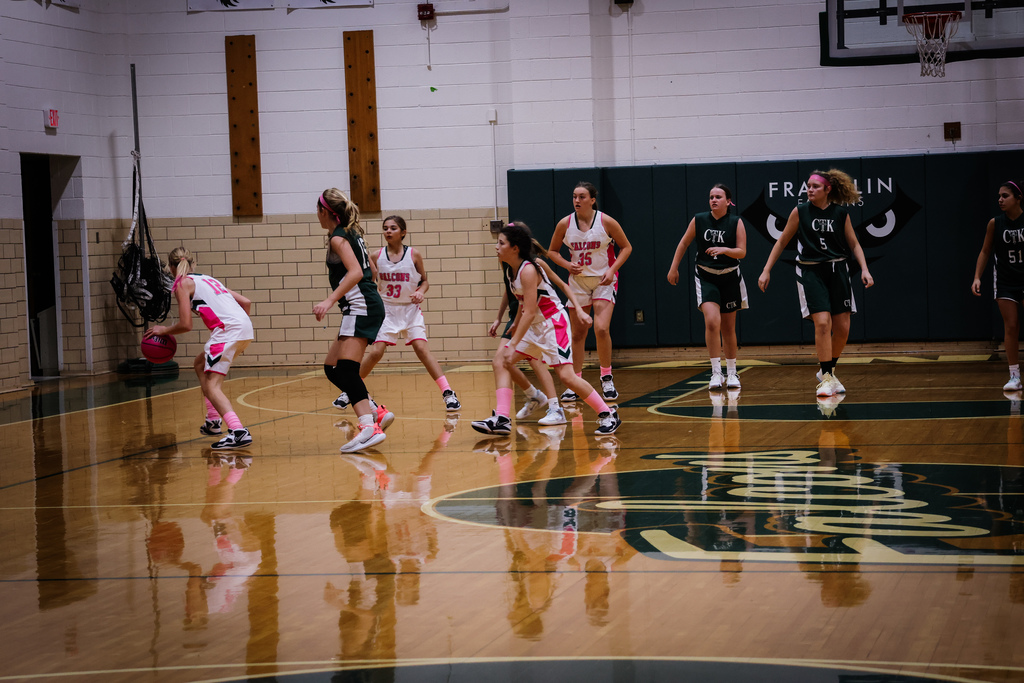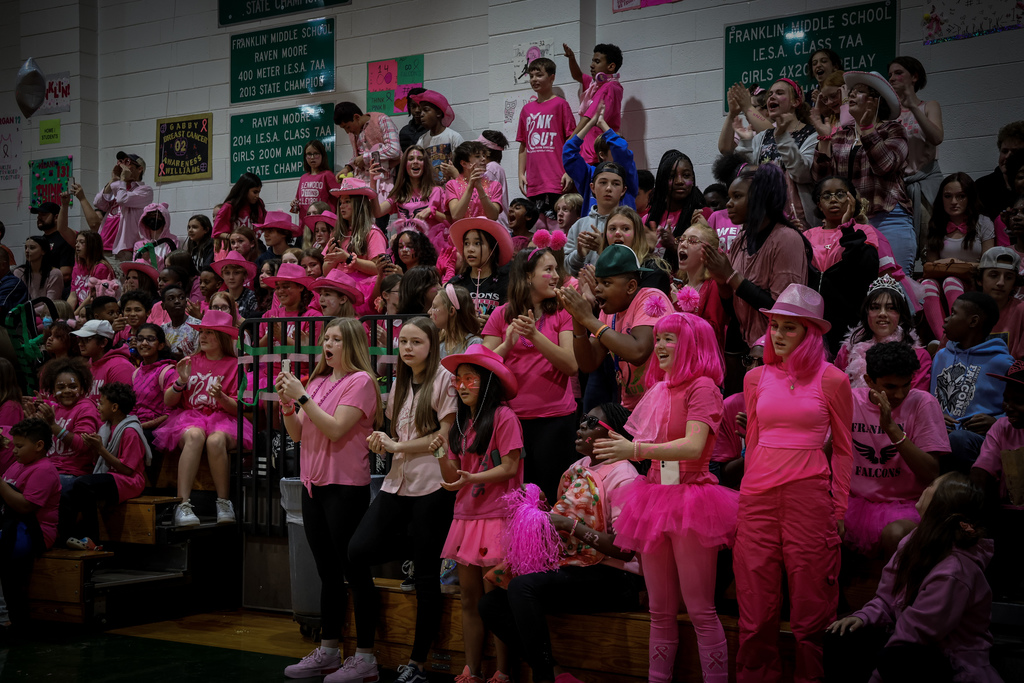 Springfield Police Chief Scarlette and members of his Command Staff visited Springfield Learning Academy Students today. It's great to see our community leaders and listen to their career path.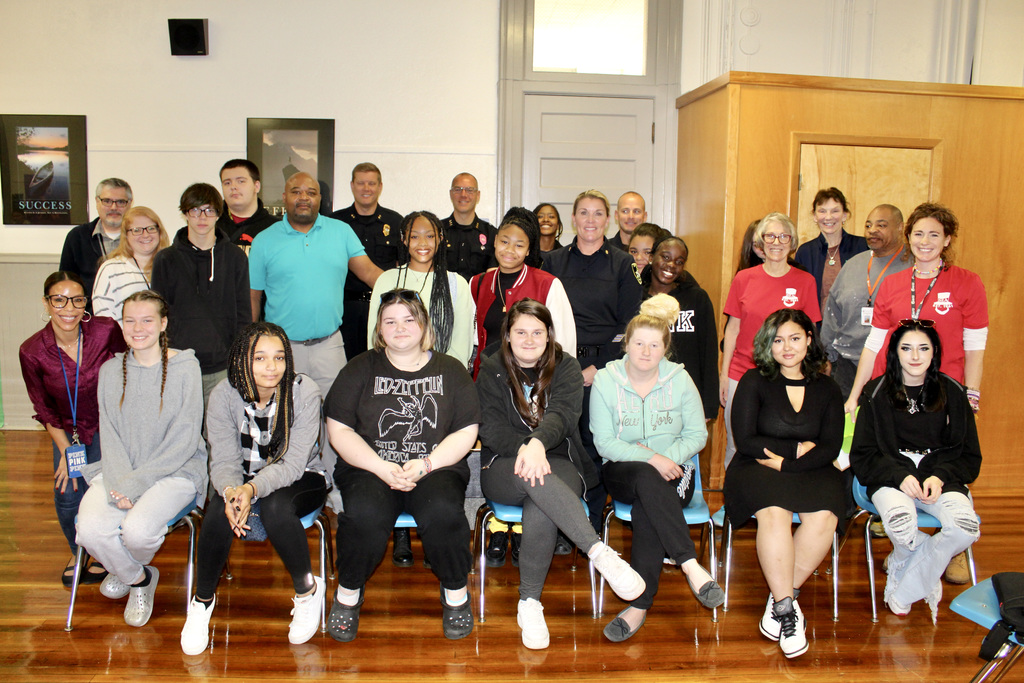 State Senator Steve McClure invited high school students from around his district to gather at UIS for a Youth Advisory Council on October 25th. Representatives from Southeast & Springfield High School were in attendance.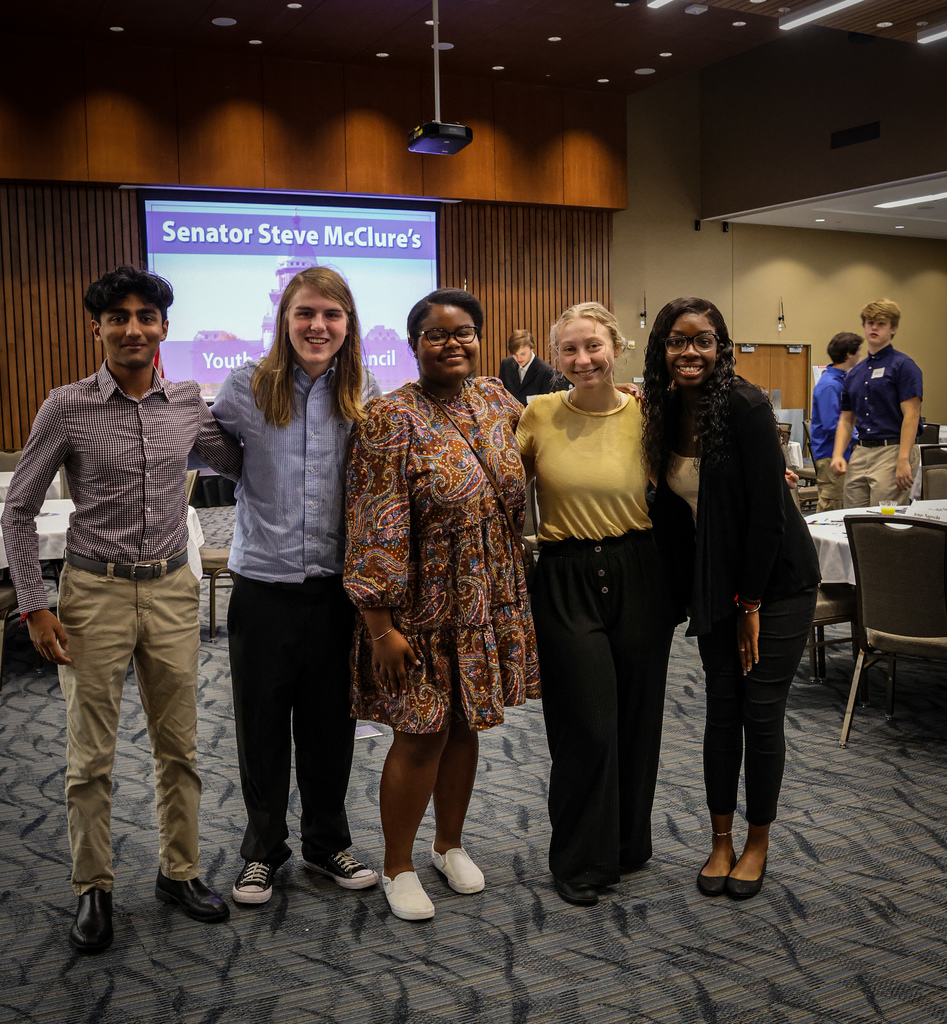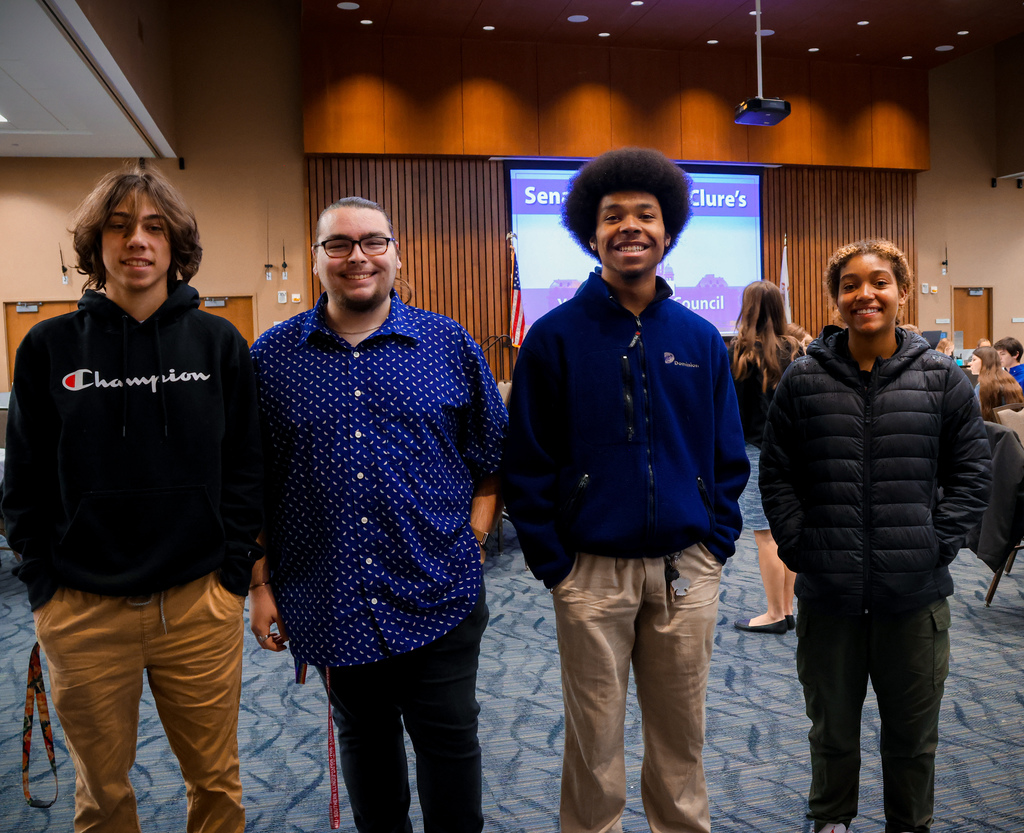 Springfield Police Department are hosting a Halloween Safety Event. The event is free! October 26th| 4:30 pm - 6:30 pm at 800 E.Monroe Police Dept. between 8th and 9th street.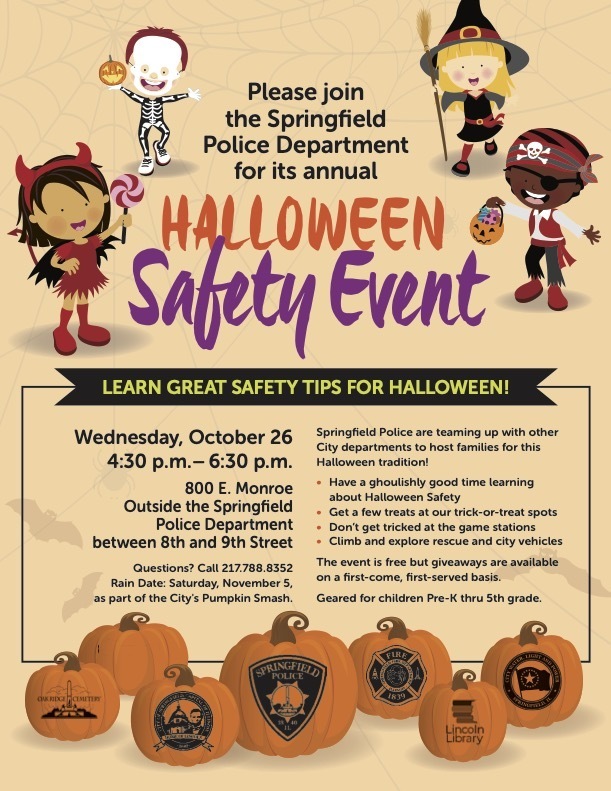 Superintendent Gill enjoyed an evening with The Outlet and CEO Michael Phelon as they Ignite the next phase of their service in their new space at St. Joseph's home. The Outlet has 3 employees and 12 mentors that specifically serve District 186. 💛Thank you for your civic partnership.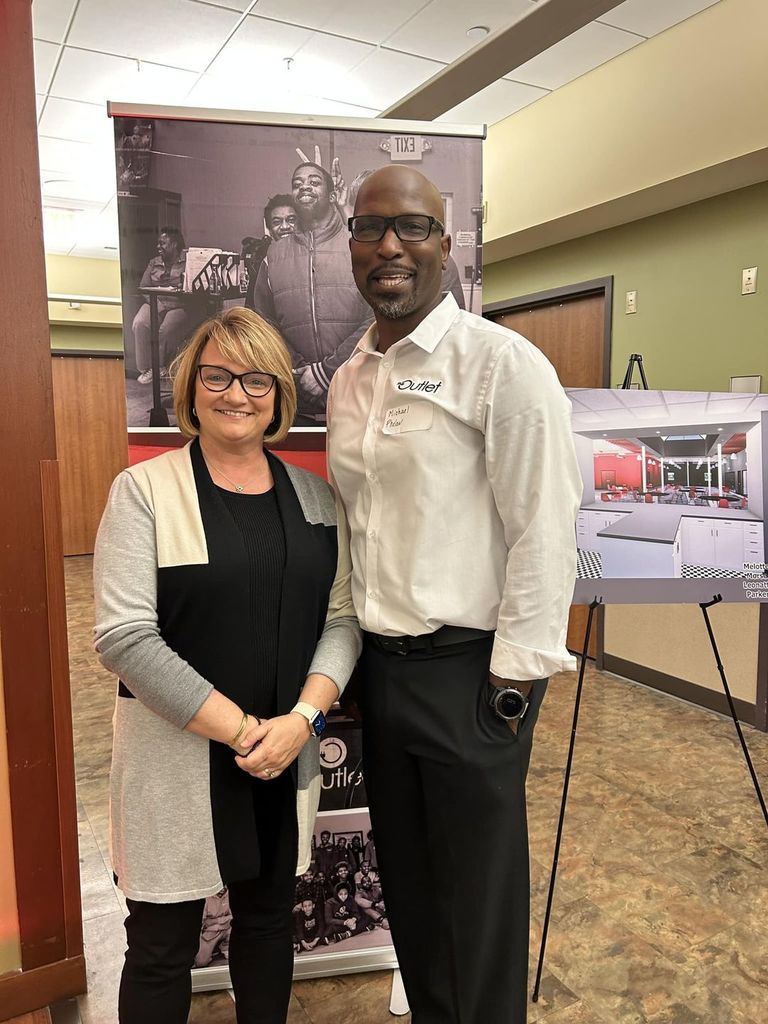 Help support the NAACP Back to School/Stay in School Academy! Tonight at Pizza Ranch from 5-8 pm, 10 % of sales go to NAACP.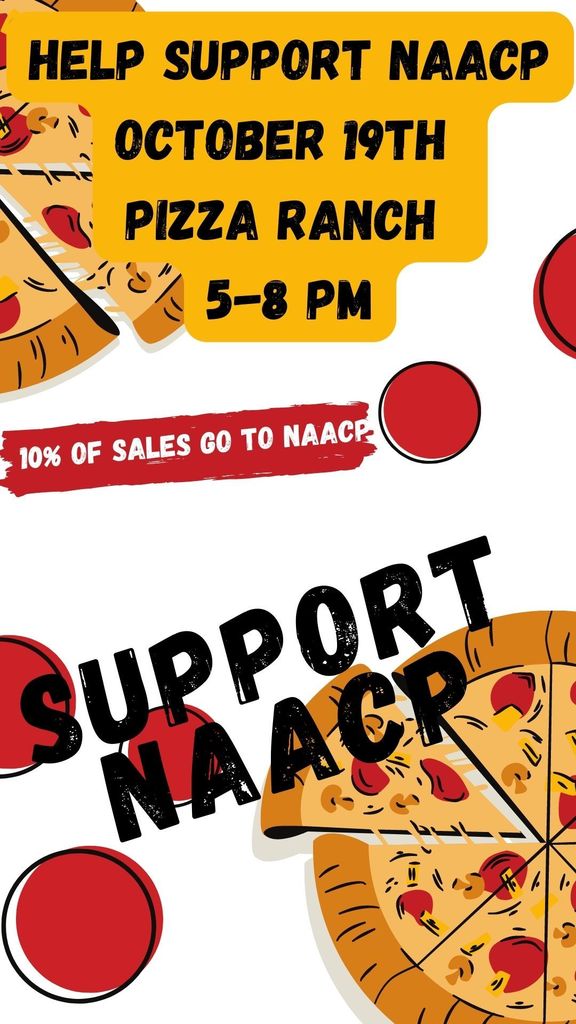 The 4th Annual HBCU and State College Fair had great attendance tonight. District 186 leaders and local leaders helped to educate students on career and college opportunities.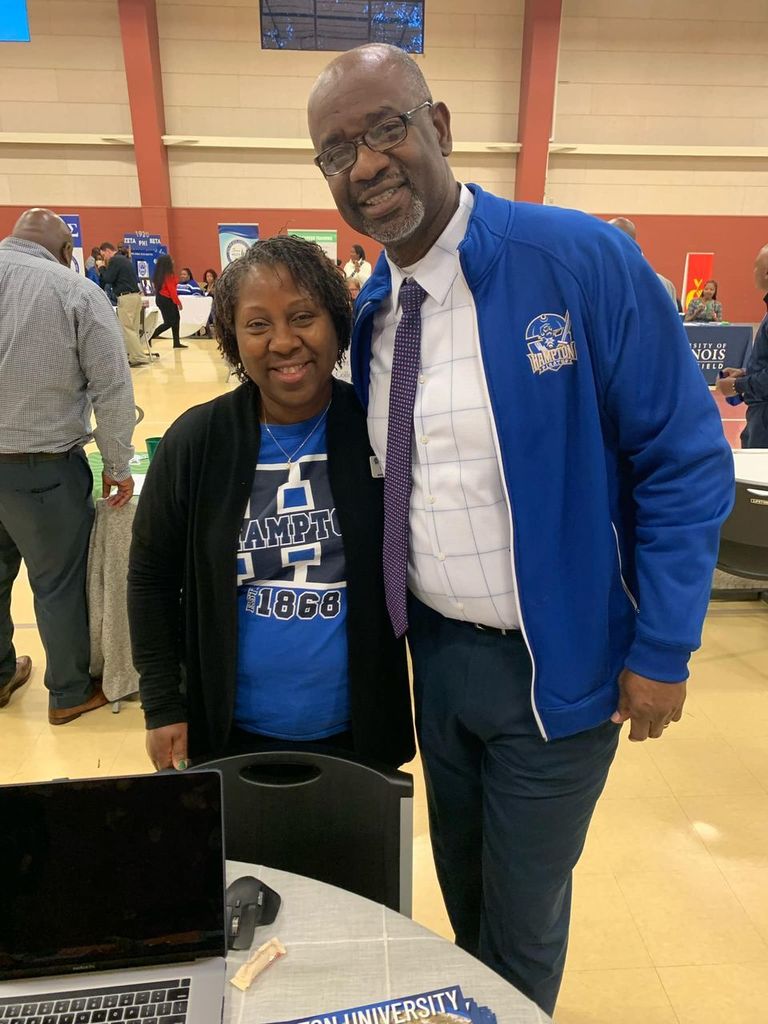 Meet Stryker, our detector dog! He is a great asset to our security team at District 186.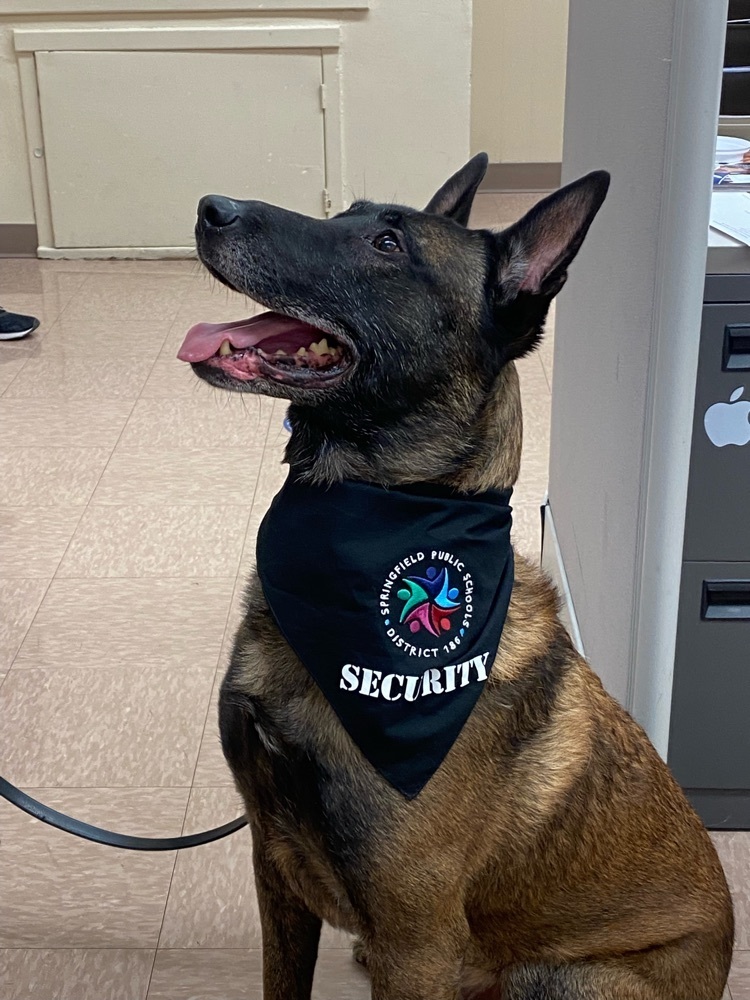 Downtown Springfield is hosting several family safe events for Halloween coming up! See the flyer for more information!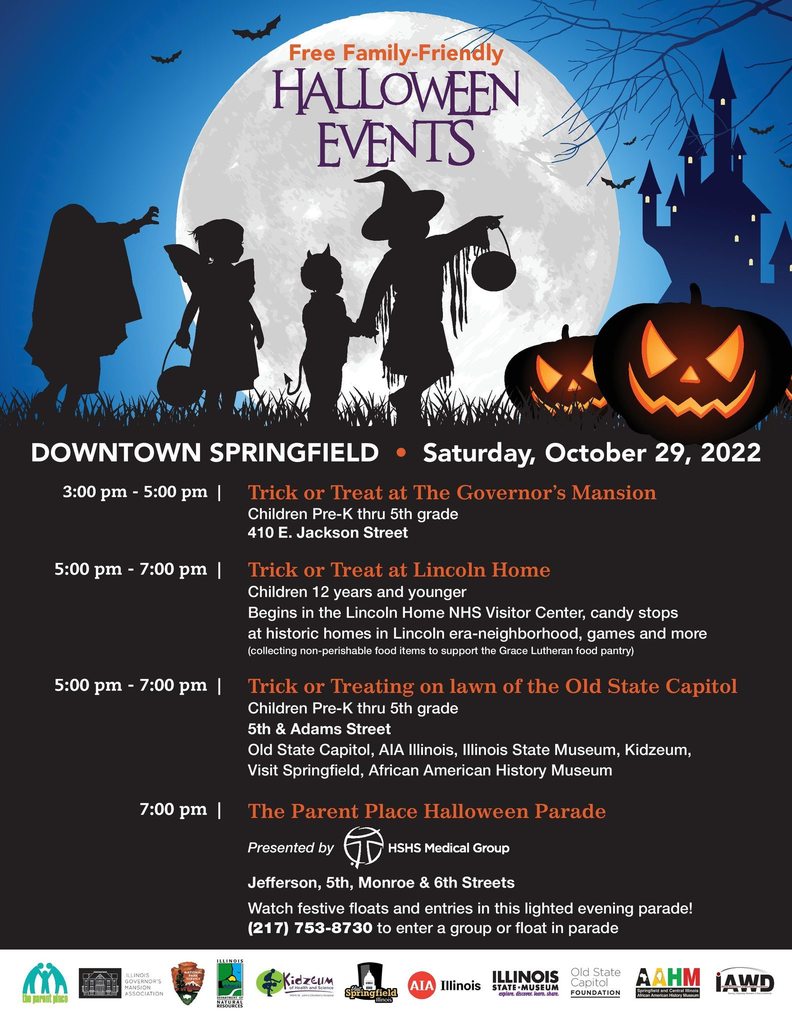 Tomorrow is the 4th annual Central Illinois HBCU and State College Fair! October 18th, 4-7 pm at Union Baptist Church, 1405 E. Monroe St. Questions -
spfldhbcustatefair@gmail.com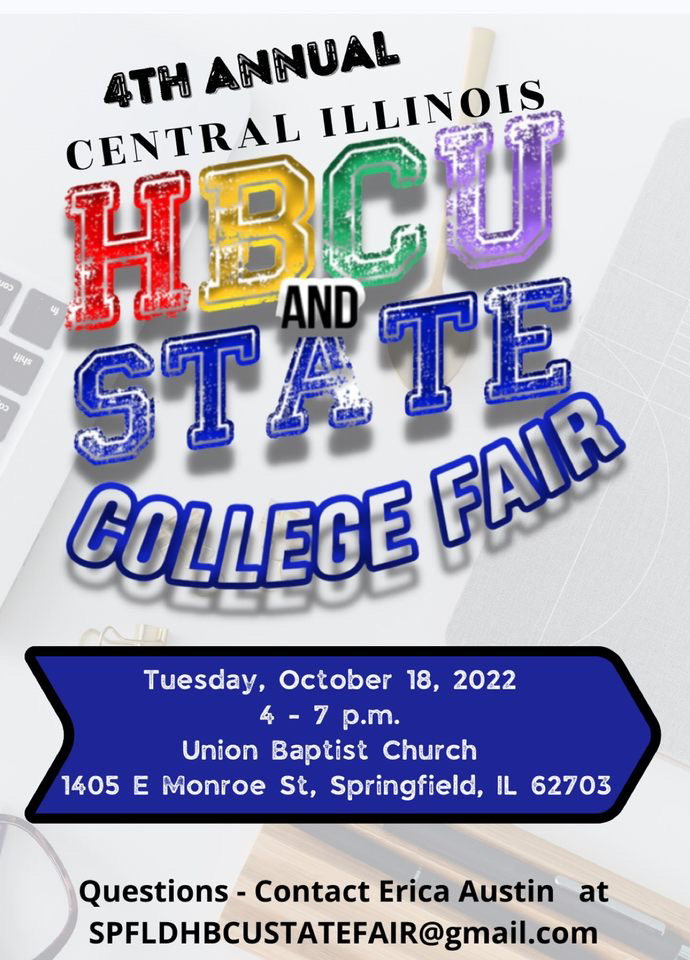 SHS National Honor Society wants to give back to local Veterans! On Veterans Day they want to rake as many Vet lawns as possible. Contact
bkramer@sps186.org
with hame, address & contact information if you are interested!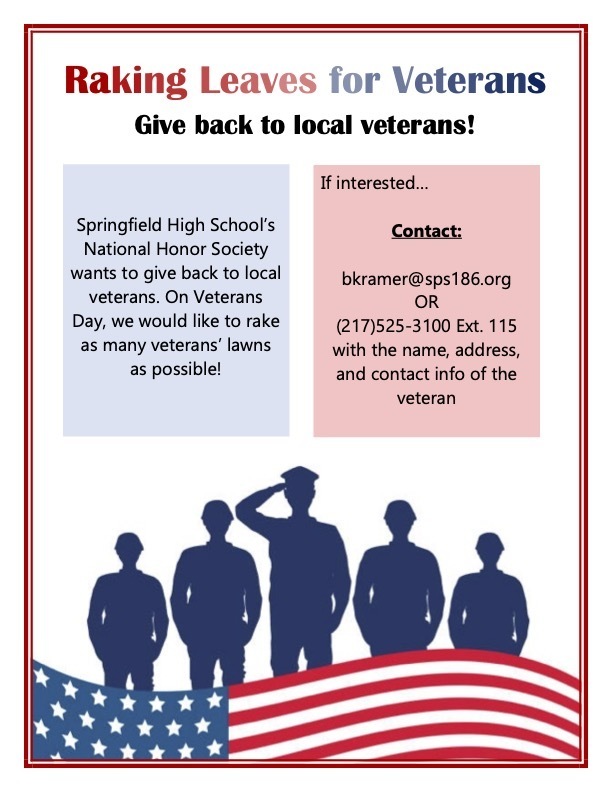 Good Luck Kai! Kai, a Lincoln Magnet student has qualified for STATE in cross country. The school lined up and held a congratulatory clap out to wish him luck!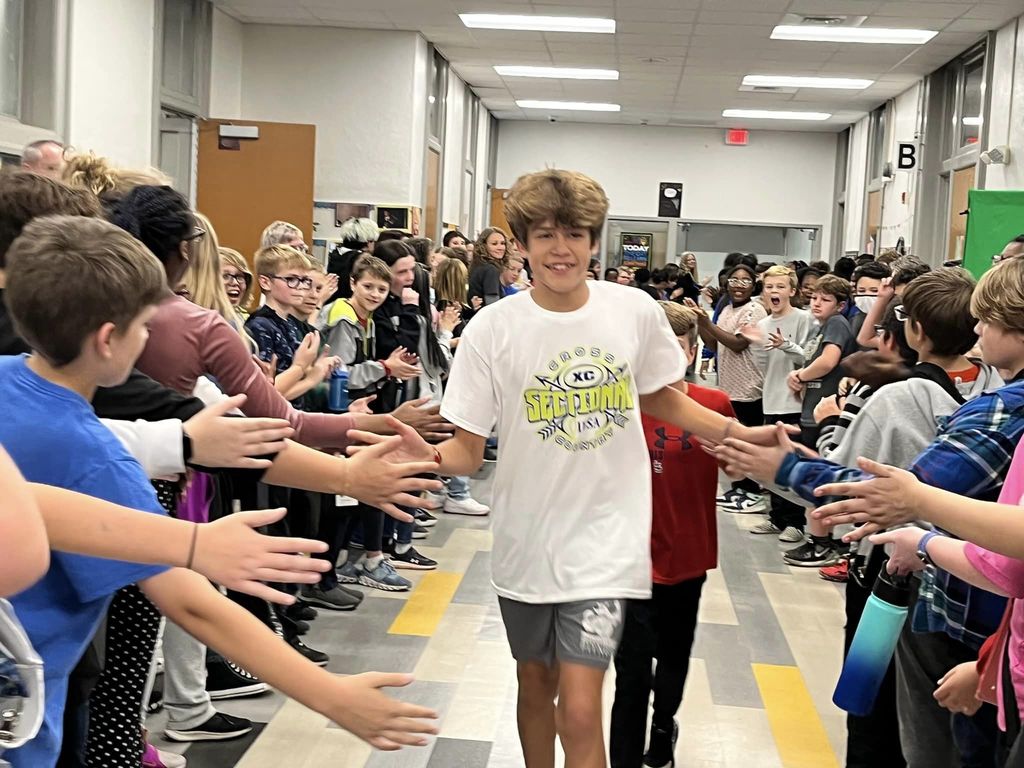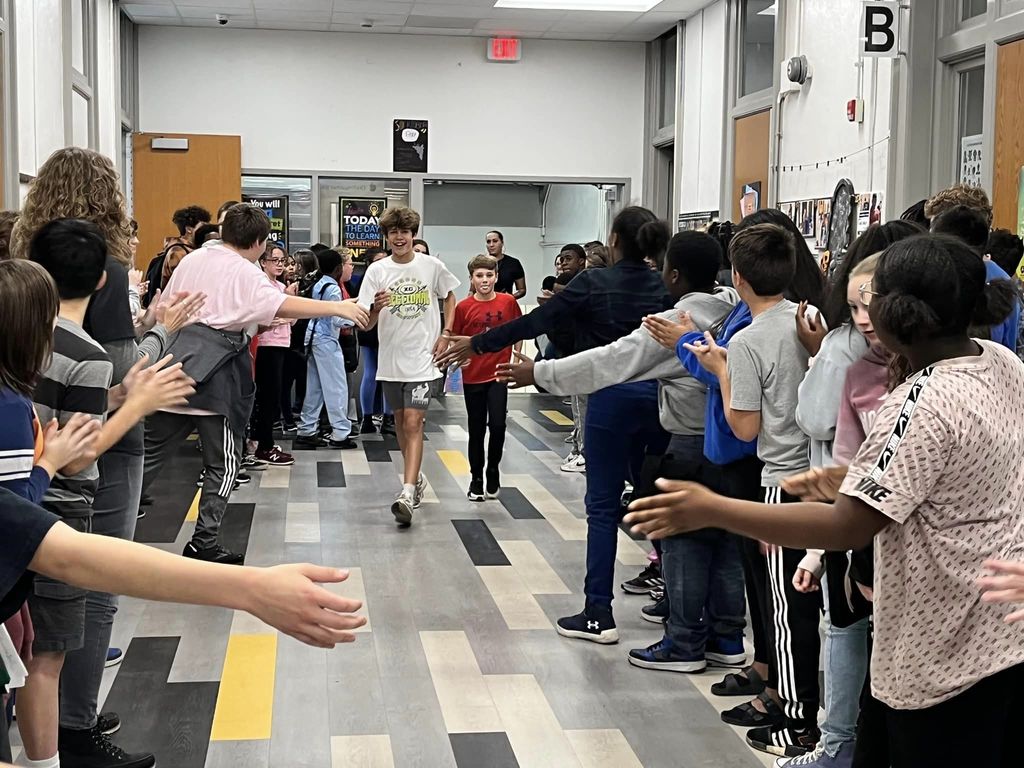 UIS is hosting their 2022 History Harvest- this Saturday, October 15th at The Illinois State Museum from 10 am - 2 pm.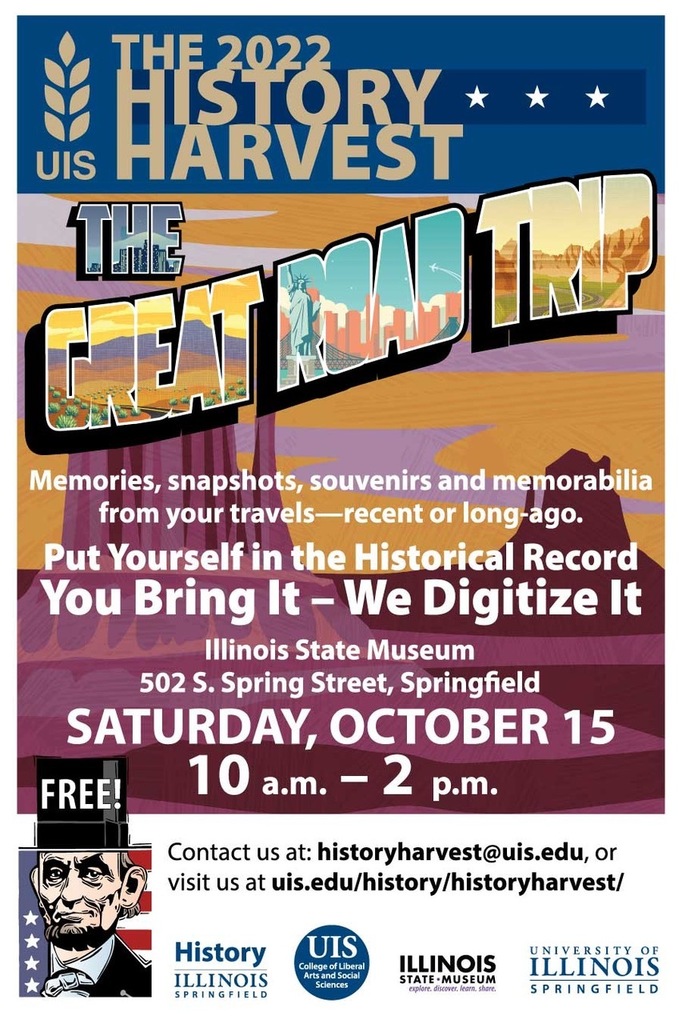 FAFSA® and Alternative Application Now Available The 2023-24 Free Application for Federal Student Aid (FAFSA®) cycle, including FAFSA on the Web, opened – and the Central Processing System (CPS) began processing 2023-24 FAFSA data – on October 1, 2022. Details regarding the 2023-24 application cycle may be accessed via the Applying for Financial Aid section of the e-Library for Partners. Encourage your college-bound students to check out the Financial Aid Planning area for information regarding resources that are available to help students complete the financial aid process.
https://www.isac.org/e-library/applying-for-financial-aid/index.html

Follow us on social media to see & hear the amazing stories and highlights of Springfield Public School District 186! #ignite186